The slab form has finally been finished. It was a short day for the concretors yesterday and we knew when we drove past in the morning that they would not have a full day of work when there was a surfboard on the roof of a car. Don't you love an early Friday finish.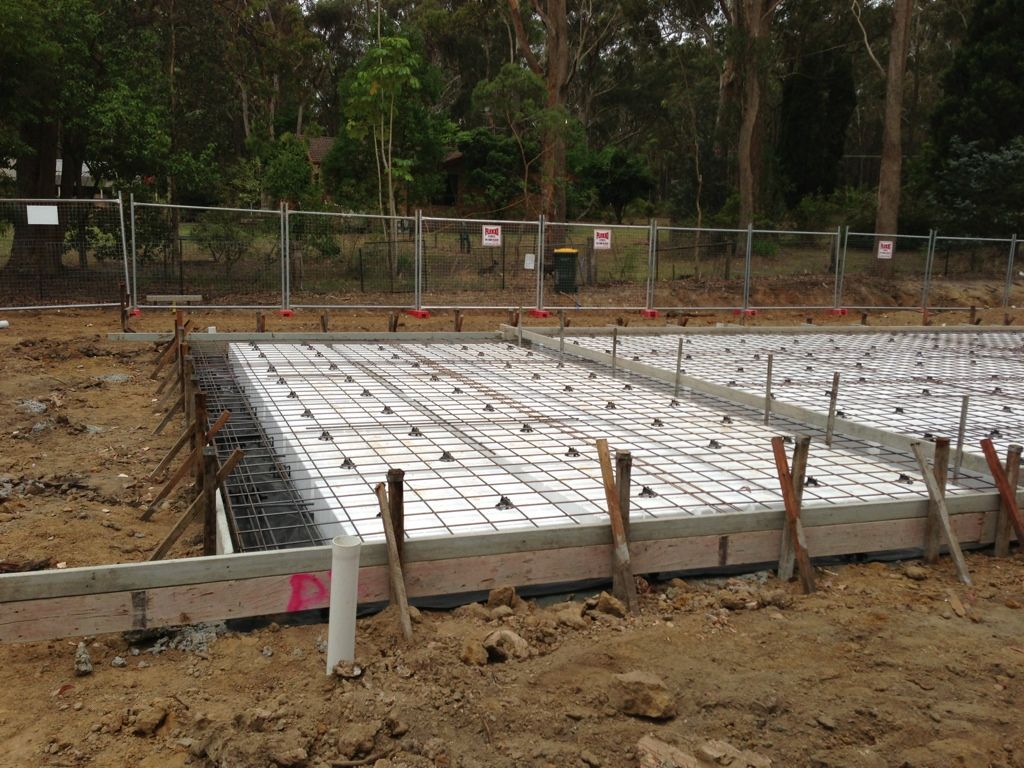 Alfresco

Trench for the upstairs balcony
I am not sure when they are coming back to complete the slab. Either Monday or Tuesday. I am hoping for Monday.