I sent off the practical completion invoice today for the bank to pay so the house can be handed over next Friday 12th July 2013. Hoping that they do not notice that we are missing the occupation certificate.
Just a little bit of oven porn for you for a Monday. Got to love a big oven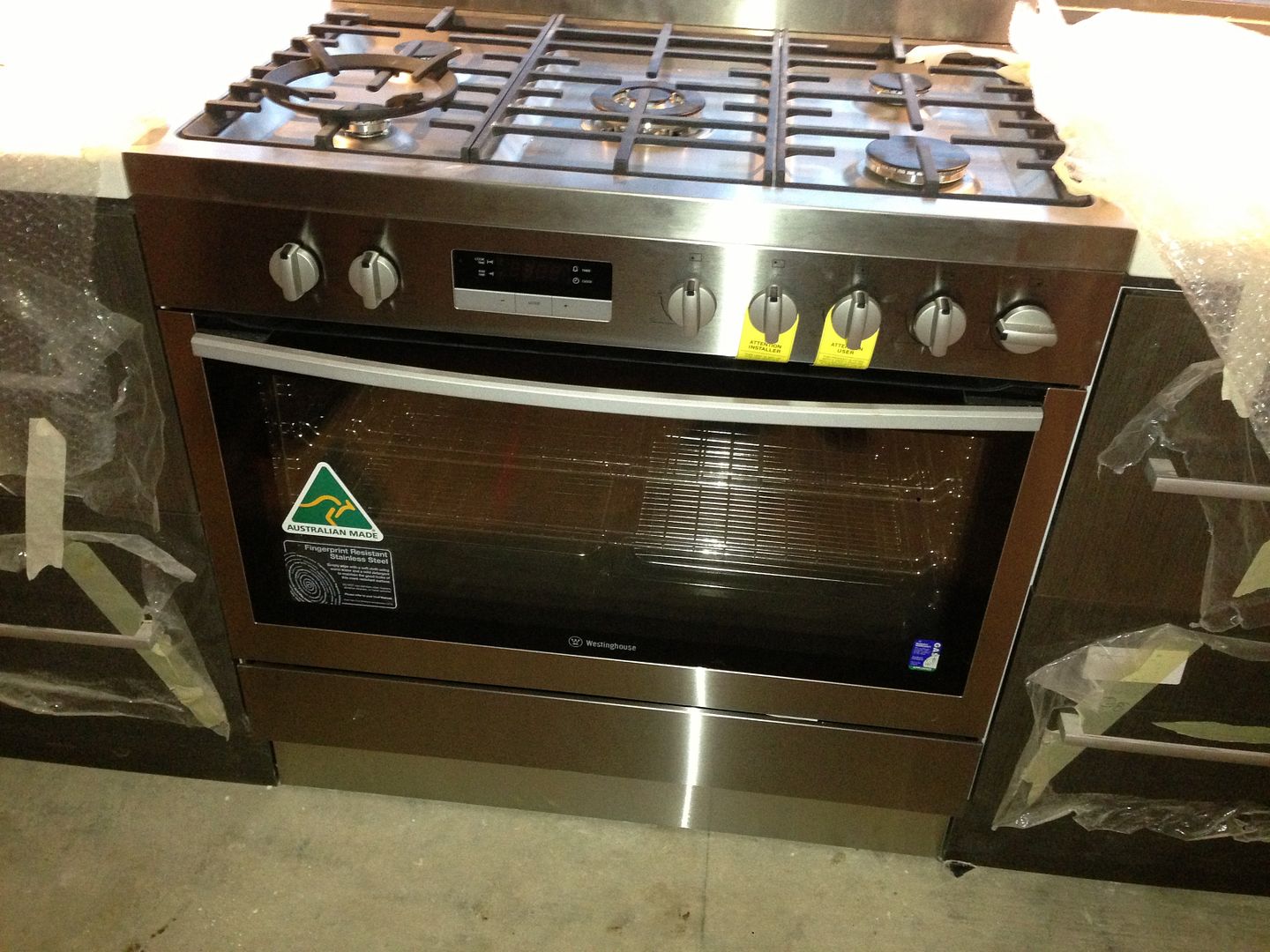 Looking forward to using this - hopefully it works as good as it looks.