The waterproofer was not due until tomorrow, but it is always a nice surprise for someone to arrive earlier than expected.
The waterproofer was at the house for the majority of the day, and boy can you smell that he has been there.
Downstairs powder room
Downstairs ensuite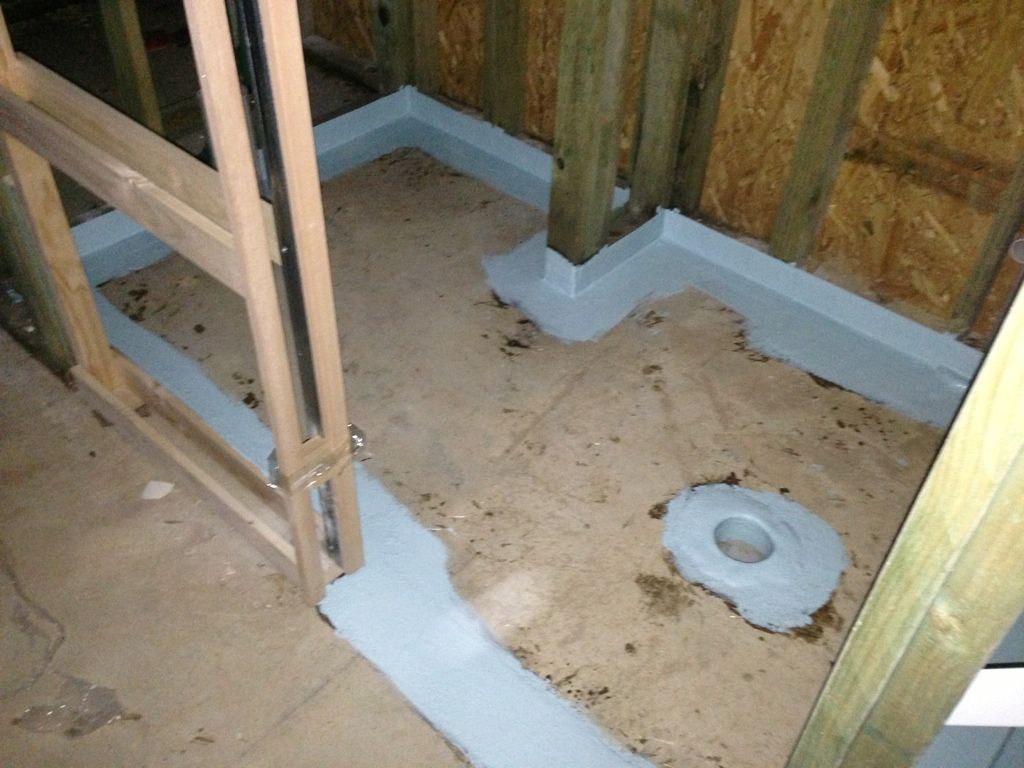 Shower in the ensuite
Laundry
That is the first coat of waterproofing, there is another coat to go.
Tomorrow the painters start.