Going by Rawson's pre-building time line, check plans should take 20 days to be received. My file was received to our CSO on 21/6/12 - and given an estimated time of 2-3 weeks, advising that they were taking 3 weeks.
I chased today, and was advised that the plans have been completed and they are just being checked by the drafting manager and they aim to have them to me tomorrow. I am excited, but I know there are going to be changes. It is this window in the kitchen that is bothering me.
The initial quote did not give a size to the window. I assumed that it was 2.4m, but when I measured it in the show home I realised it was 3 metres. We thought of going with a long 5 metre window with transoms through the window, but my boss (I work for a building company) thought this would look pretty crappy and suggested a 5 metre window. This is one of the changes we need to make as this is going to be a major feature of the kitchen.
We have also chosen our external colours.
Roof
Traditional Flat Profile
Barramundi Traditional Flat Profile Tiles . We debated whether to pay the additional $2,000 quoted to go with Colorbond (cost for the anticon blanket), but we have decided that this build is so far over budget that we have to cut back somewhere. So we are going with the tiles.
Gutters and Windows - Woodland Grey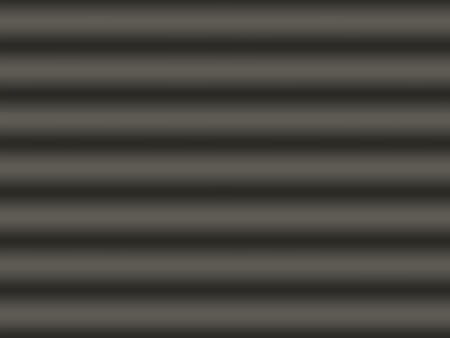 Fascia/Eaves/Downpipes/Watertank/Cladding
Dune colour here. I am still debating whether to go for woodland grey for the downpipes or stick with the dune. Too many decisions.
Bricks
Boral Natural Horizons, Graphite. Off white mortar, flush joints.
Garage Door
Colour - Caoba - this will eventually match with the front door.
I am hoping these colours will look good. Too bad we can't have a mock up of it before we finally sign it off.